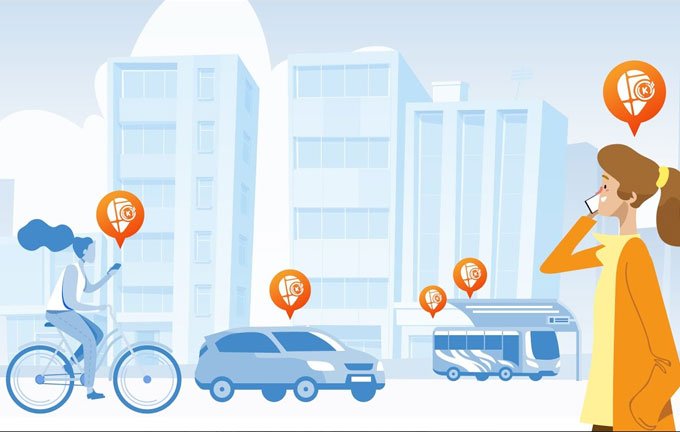 The KTC map stands out as a highly rewarding navigation app in the market. As you travel to your destination using this app, you have the opportunity to earn valuable KTC coins that can be redeemed. Some of the prominent features of the KTC map include real-time routing and guidance, automatic collection of KTC coins during your travels, and the ability to share your location with selected users, enabling you to team up and accumulate KTC coins together.
KTC Global Entertainment PTE LTD is the sole owner of the KTC app, while Softvil Technologies serves as the development partner responsible for the complete design and development of the application. The most crucial aspect of the project was to complete the development in a fast-paced timeline where the set milestones needed to be achieved for the application to successfully go live on the target date.  We had to involve an experienced engineering team in the development of this application as the room for trial and error was minimal due to the tight deadlines.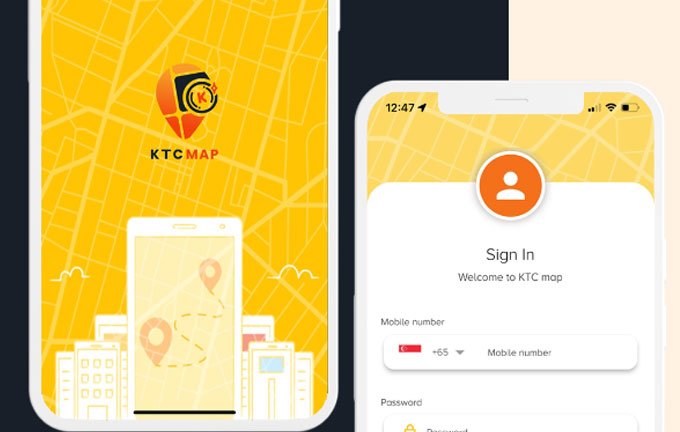 We made sure that our BA team gathered all the necessary business requirements to finalize the application scope and the designs that comply with the client's requirements faster. Upon the client's confirmation and approval, the project was started on an agile approach where we completed the development in multiple iterations. The development team led by the Project Manager and Tech Lead demonstrated the completed iterations on every sprint end release to the client. The sectioned development work was taken into sprints following the agile methodology and it greatly helped our team to focus on the key features one at a time sticking to the agreed timelines.
Both KTC Map mobile applications and the web application were successfully released to users on the set target date and the client was extremely happy with the delivery. The application download rate reached an 80% increase within a short period of time and the positive feedback hiked up with a 75% increase along with the user downloads. Additionally, based on all stats it was confirmed that the application usage has gone beyond 100% according to customer feedback and application store reviews.