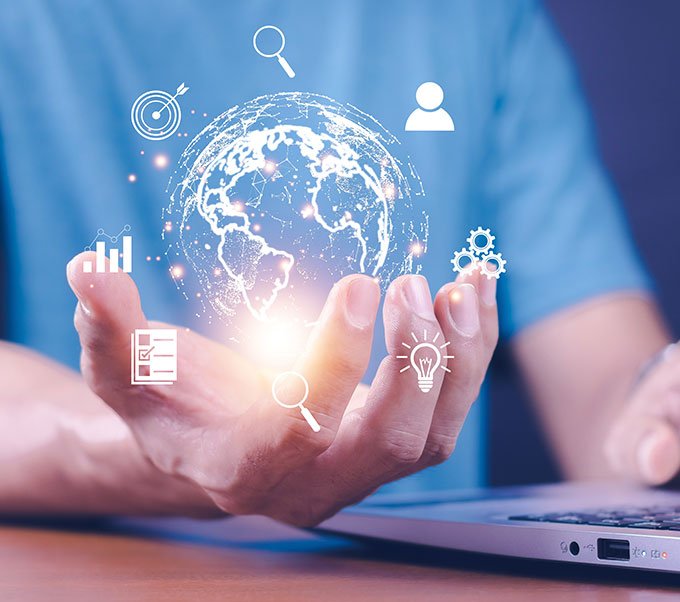 LankaSolution is one of the leading software research and development companies that offer software development services to both local and foreign clients. The main focus areas of LankaSolution are developing enterprise-grade software solutions, web, mobile, and IoT application development. The experience of the company is based in the industries of telecommunications, augmented reality, and software research and development. Two of Sri Lanka's leading telco giants are among the top priority clients of Lanka Solution.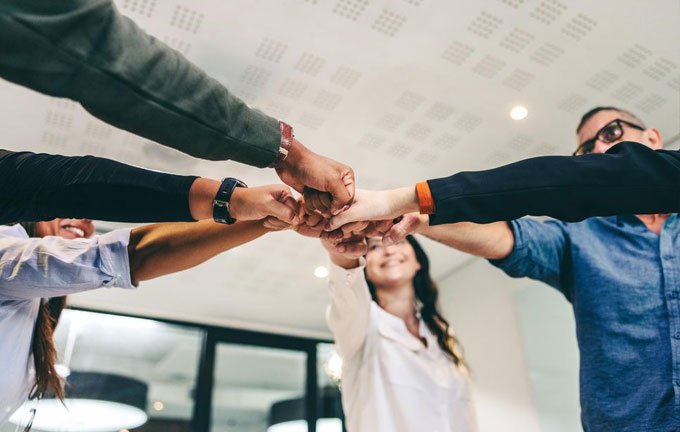 Lanka Solution has already maxed out its internal capacity with the rate of new development work coming in from its existing clientele and the leadership team was looking for a potential resourcing partner to reinforce Lanka Solution's internal teams gauging the workload. The main challenge handed over to Softvil Technologies was to tactfully deploy a team that matches Lanka Solution's key requirements and that has the potential to take over segments of ongoing projects at a minimum timespan.
The initial step that we took is deploying our combat-ready frontiers that consist of top tech leads, senior business analysts followed by the CPO to identify the client's business requirements, in-house capacity and objectives to be achieved. Next, we created an ideal team with sufficient industry experience and expertise based on the stats of our frontiers. Flexibility and the highly adaptive nature of our resources are the key features that make every team integration a success. Within a minimum period of time, the team we deployed was able to combine with Lanka Solution's in-house team and work towards the achievement of set objectives.  The transparency our PMO maintained with the project management team of Lanka Solution strengthened the partnership to set up a long-term journey.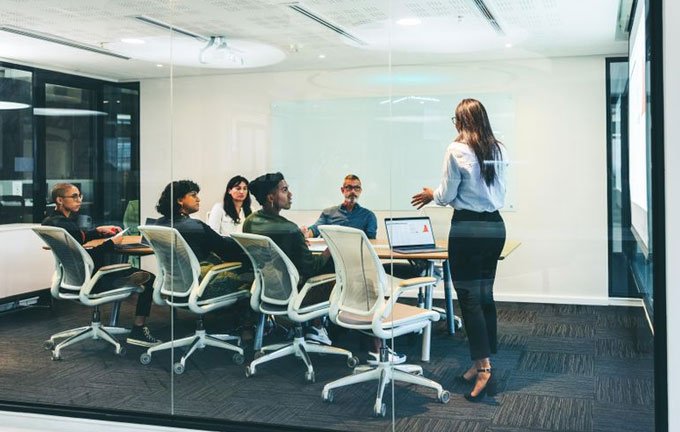 We managed to efficiently increase LankaSolution's productivity by reinforcing them with exceptional technical expertise and our experience in the industry. The revenue growth according to Lanka Solution's stats reached 40% within the shortest period of time. Moreover, as a result of all our efforts combined, Lanka Solution managed to hit 100% achievement in their internal KPIs.