Qrawler is a pioneering company that has revolutionized the way we search through vast amounts of unstructured data, irrespective of its origin. Through their ground-breaking solution, Qrawler enables users to visualize the results and their relationships in an interactive interface, facilitating immediate action. Going beyond traditional boundaries, Qrawler empowers organizations to seamlessly combine structured and unstructured data, including deep web scraping, streaming logs, and telemetry, to drive informed decision-making. With Qrawler, the barriers between data and action are eliminated, simplifying the process of leveraging data for impactful outcomes.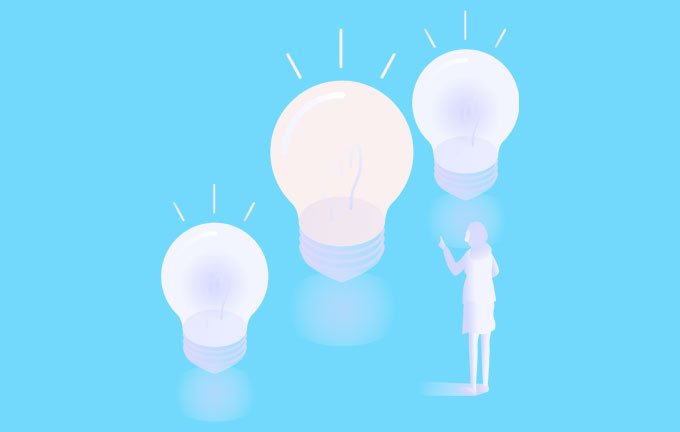 Embarking on a project with intricate technical requirements proved to be an exciting opportunity for Qrawler to demonstrate our unparalleled expertise in data search and analysis. With the collaboration of esteemed international experts, we were able to impress our clients with our exceptional technical capabilities. Showcasing our successful track record of delivering results-driven solutions, our partnership not only provided valuable insights and exposure but also fostered continuous growth for both our esteemed clientele and our highly skilled team at Qrawler.
Softvil team conducted a meticulous analysis of the project requirements. We strategically assembled a team of expert data engineers capable of delivering exceptional results based on the requirements gathered. Embracing an agile approach, Qrawler's project management teams collaborated to establish a clear roadmap with crucial milestones. Our experienced PMO maintained an efficient remote work environment, while seamless communication among the teams ensured progress aligned with the plan. Upholding international quality standards was a top priority, allowing Qrawler to consistently add value through its exceptional data engineering solutions.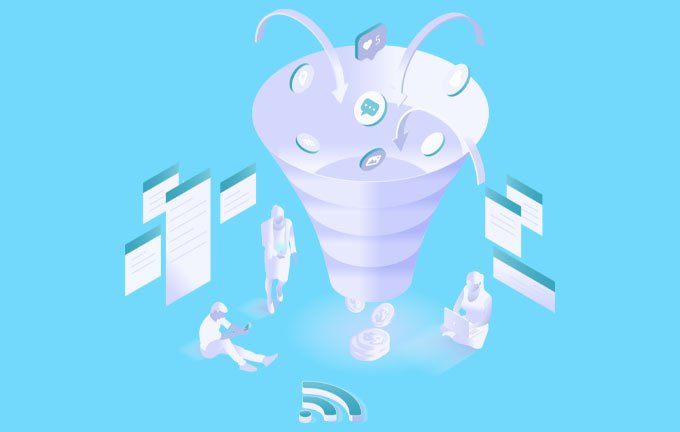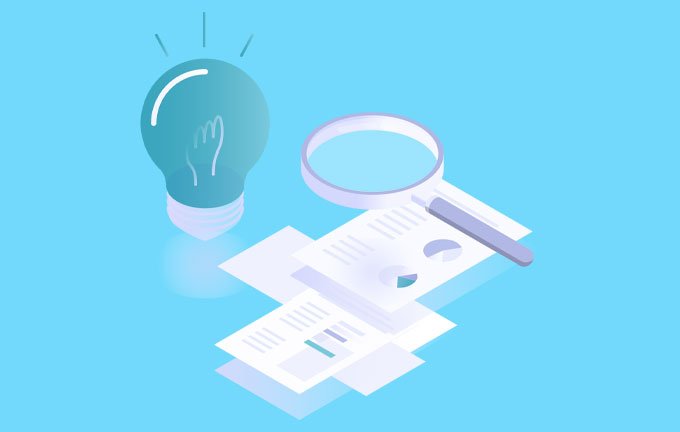 According to Qrawler's quality assurance team, the partnership between Qrawler and Softvil Technologies has resulted in maintaining higher code quality in data engineering. The combined technical expertise has elevated their potential, enhancing overall data engineering capabilities within the company and enabling the construction of innovative concepts. Softvil's integration with internal teams has introduced valuable cultural diversity, contributing to a collaborative and dynamic work environment. This partnership has played a pivotal role in driving excellence and pushing the boundaries of data engineering at Qrawler.